I'm only cool with people I'm comfortable with, though Kiwong. I'm a stilted weirdo otherwise.
And she's not a woman, she's a
girl
. I don't even think she's 20 yet. She's Generation Z, she's a Zoomer.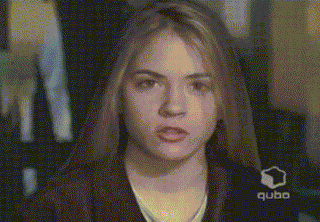 Fig. 1 - This GIF represents a 19 year-old girl's concern over my Avoidant Personality Disorder.
I'm just gonna continue to focus on my physical fitness and mental-health journey. If ZOOM wants to gradually get to know me on
my
schedule,
great
. If she wants to hop aboard the Fountain Express, cool; but this train ain't slowing down for nobody, and it's definitely not going to get derailed.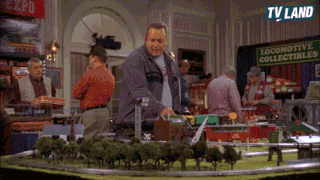 I hope.
good onya Fountain. I reckon practising connecting with a whole bunch of people is a good way to go. Independence rules, I'm not looking to settle down.