I actually like how the mods have virtually abandoned the place.
It's only a few hard-scrabble, twisted-beyond-hope, mutant social-phobes left that haunt the burned-out wreckage of SPW.
The old monsters are the new gods. Muhahahahahaha.... cough.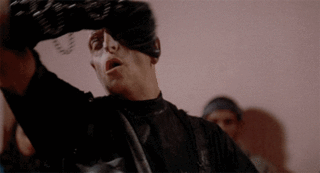 I love how you worded that Fountain. Have you ever tried writing a story?