Why ye read this? Goan ! Get tae, ya swine that ye are !
Surely, yer no still reading this post? Fur fu...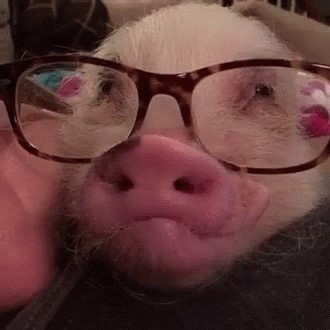 Geezus its dead around here..

Maybe if I prayed for company..

"Oh lord please make some one log on and post something. I know your busy with fixing famine and war and all.. but could you just make someone log on and post something?.."
Your friend, Pug.

PS: sorry about that crucifiction thing.. was a bit of a dogs breakfast..
Did it work?