Seems the porn bots are doing their damndest to kill this thread, but Pug is our brave fighter holding the door against the bots...
hold the door pug.. HOLD THE DOOR...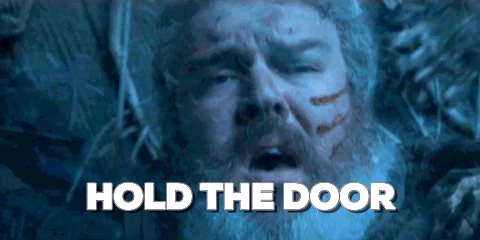 Yes wth is it with this bloody thread that they're fascinated in?
At least they're confining it to one thread I guess.
moist